Corks and Canvas Class for 2019-09-28
Find your inner artist with paint and wine! Registration is required. Sign up today!
This is the painting will be creating!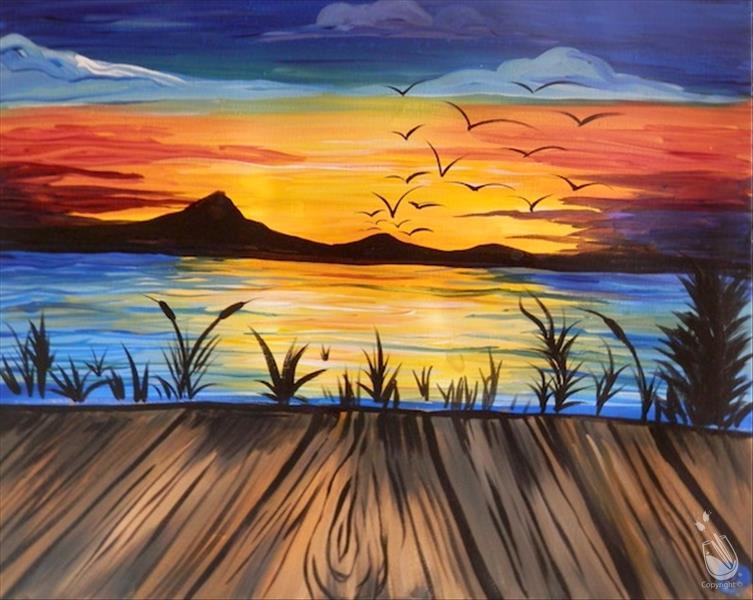 Your painting class will include step-by-step instructions from a local artist using acrylic paint. This class will be gear for teens and up. Please join us on the patio while we enjoy the Colorado summer set and your mimosas. They are bottomless with this event! (Just to jump start your creative side).
Kid's Club will be offered this evening as well. Be sure to sign up seperately for Kid's Club if you wish to drop off the kids for the evening.
Pricing:
$48.00++ per person includes the Bottomless Mimosas or two glasses of house wine or beer.
Registration will close on September 25th.
We need at least 11 attendees for this event to take place, please register early to show your interest and support!